Hey whats up it's orangemn6 here! Today I've come to write Devlog 6. So as you probably know we have a new website at opensuspect.com made by yours truly. Also, we have a new twitter account, @opensuspect. Get ready for us to dis among us every day. We also have a lot of new news, so let's get right in!
PR 217
So PR 217 destroyed everything. The end. (It will probably be fixed before I finish writing this though)
New Character Design
For the character design, we now have a new character design idea! instead of having characters, we have started designing clothes and monocles and other stuff.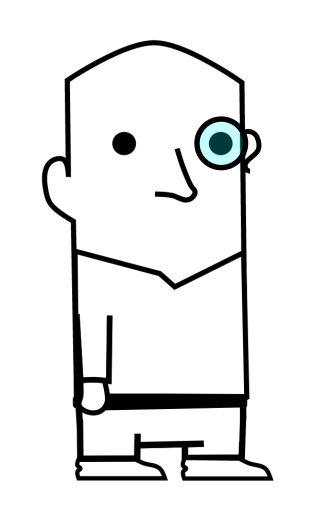 We are hoping to get an alpha out soon, and one of the features will be the characters and items.
Other Stuff
So in other news, we will be posting the devlogs on the website, so you can stay tuned there also!
(cukmekerb's note: you are on the website)
---