Customization 101
Hey everyone, it's Cukmekerb, here to give you another devlog. It's been a while since we've published anything here, but we have made quite a bit of progress in the last month. For one thing, character customization is now in the game thanks to a few recent pull requests, and an even better version of the customization system is being worked on by Nice Micro.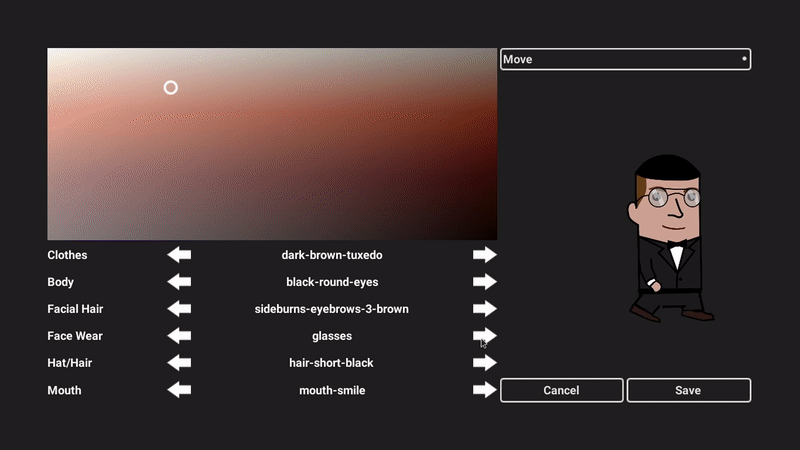 As well as this, the game now has a lobby, which looks very nice and was made by jngo102.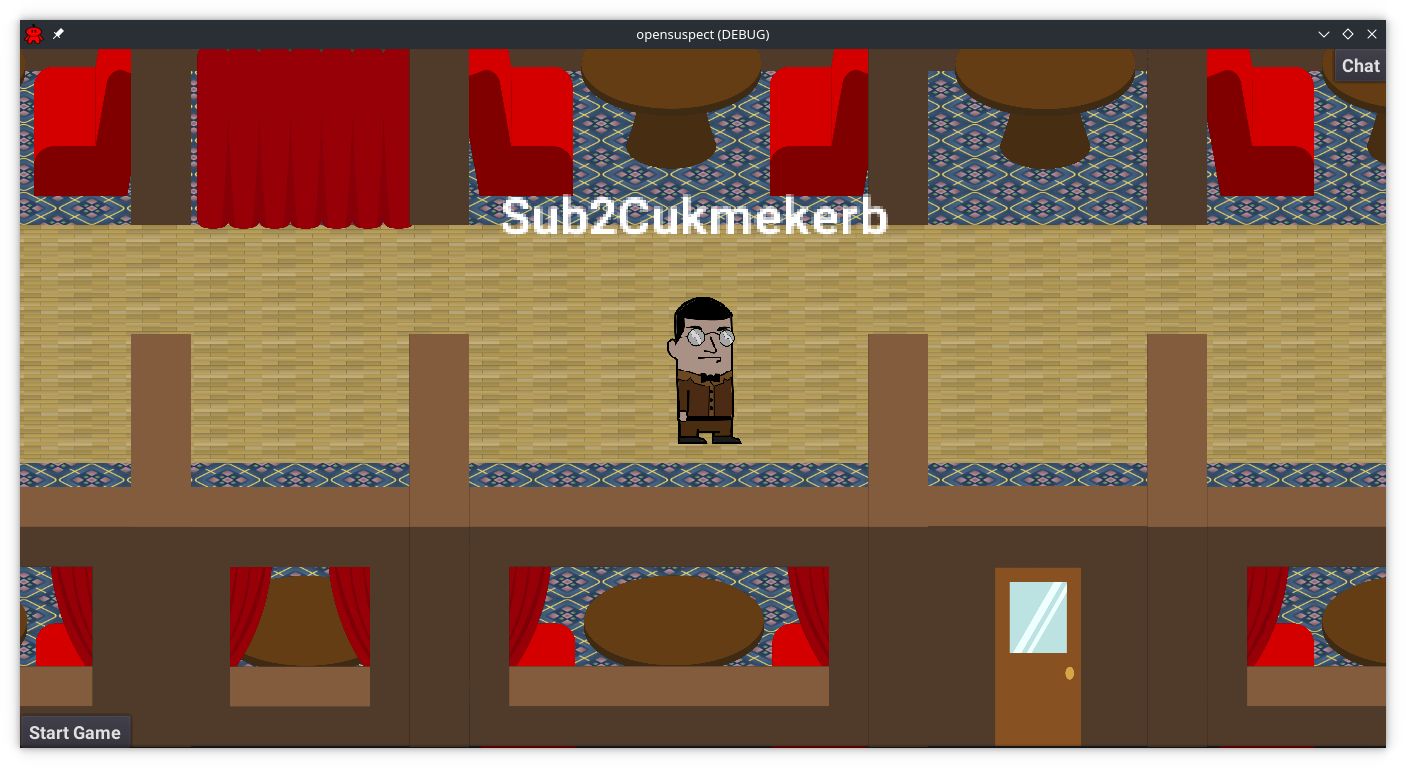 There is now also a real task backend that syncs completion of tasks between clients, and there have been many bug fixes and improvements that are too low-level to mention here. However, we have yet to create a real level, any polished-feeling tasks, a victory/failure screen, and many other missing features which can all be found on our GitHub issues page, so if you want to help us out, Join us on Matrix, Discord or Nextcloud, clone the repo and make a PR, or say hi on our Subreddit.
---